We are proud to announce HoneyDeux Beauty Bar, our new retail and express spa services shop on Madison! Many of you know that we have been working on this new addition during the summer and we are finally ready to unveil our newest venture!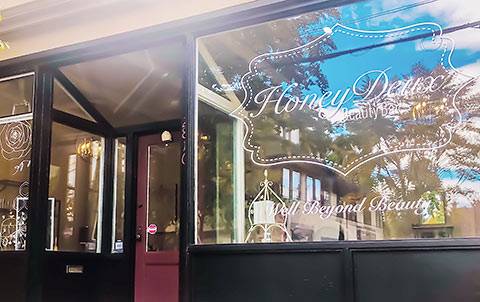 We now have room to expand our retail products, Hylunia and Well Beyond Beauty, as well as offering curated gifts. And our favorite new obsession is Lalalicious, an all-natural, food-grade body line, free of all toxins of course!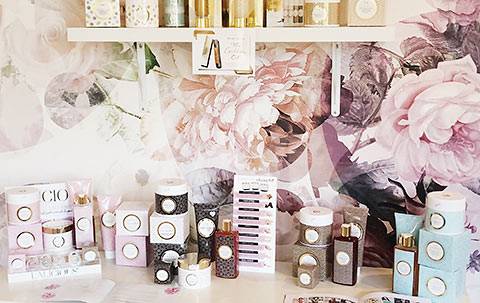 We will be offering all of our lash/brow services and luxurious express skin treatments so you can get your Honey in a hurry!
We are also excited to launch new services including full body waxing, leg, and bikinis! We will have the greatest manicurist in Seattle performing Manicures featuring NCLA, which is one of the safest polishes out there, no toxins and no carcinogens!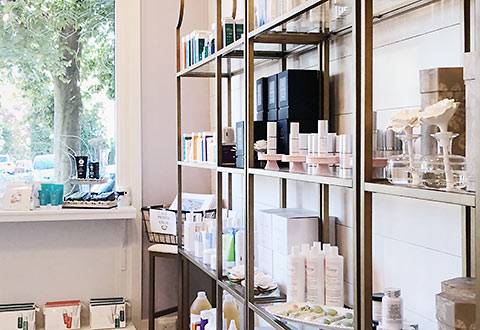 Join us on Friday, Nov. 9th and Saturday, the 10th, from 4–7 pm at our beautiful new shop! We are located steps from Honey Skin Spa right on Madison!
In honor of our grand opening we will have some fun goodies and giveaways starting on opening night and throughout the following week, so book your next appointment soon!
HoneyDeux
2816 East Madison Street
Seattle, WA 98112
206.453.5053
[email protected]
honeydeuxbeautybar.com