From April 9 to April 23, Body & Brain is offering free virtual yoga and taichi classes.
"With everyone working together to protect ourselves and each other from the spread of COVID-19, we thought it would be a perfect time to introduce your loved ones to our exercises. During this intense period of caution, concern and hardship for Washingtonians, we have decided to offer these classes free of charge."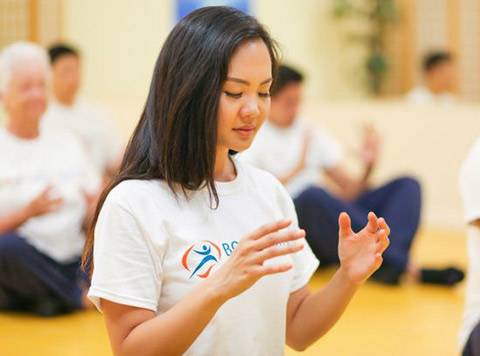 • Unlimited access to the 45-minute group classes. Classes are Monday - Saturday @ 12pm PST, from 4/9-4/23. They will be training with Master Maki from the Everett Center.
• Interactive feedback and instruction from Master Maki
• BnB Energy Yoga, Tai Chi, Breathing & Meditative exercises to brighten your days and enhance your overall well-being
Click for Free Virtual Yoga Classes
Madison Park Body & Brain
2921 East Madison St, Suite 2, Seattle, WA 98112
[email protected]
https://www.bodynbrain.com