FURY Extraordinary Women's Consignment Store is proud to announce:
A Food Drive First Saturday of Every Month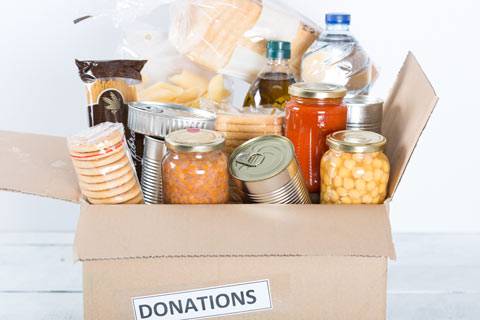 10% Discount on everything in the store for anyone bringing in food for our food drive.
We welcome food without a purchase. Food will be donated to the Rainier Food Bank.
Please check us out on Facebook and Instagram. We receive new inventory everyday.
Fury—Extraordinary Consignment
2810 East Madison St.
Seattle, WA 98112
206-329-6829
www.FuryConsignment.com
Hours: Tues-Sat 10-5:30