Hello and Happy Summer in Seattle! It's time for our annual summer clearance sale. Save 30–70% on all of our spring/summer inventory. We have a ton to choose from, bring a friend :)
Sale starts Sat. July 28th at 10 am and will run for two weeks.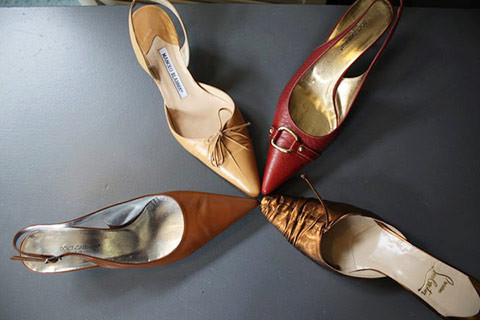 Thanks to you, Fury has been here 33 years! Check out current happenings and new arrivals on our Instagram and Facebook pages.
If you are interested in a private shopping party, please contact us for more details. We would love to host your girl's day or night out!
Fury—Extraordinary Consignment
2810 East Madison St.
Seattle, WA 98112
206-329-6829
Open Tues-Sat 10-5:30
Furyconsignment.com
Email Fury
Facebook
Instagram