The holiday season is upon us and the Flora Pantry at Cafe Flora is stocked up for the holiday season with some of the restaurant's most beloved and comforting dishes. Highlights include Take-and-Bake Cinnamon Rolls, Peppermint Brownies, Shepherd's Pie, plus more.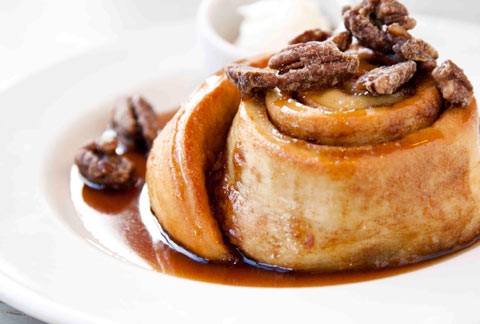 For New Year's Day brunch, while the famed in-person brunch won't be held this year, guests can still enjoy favorites from the Flora Pantry, such as Black-Eyed Pea Hoppin' John Fritters, Smoky Mushroom Collard Greens, and more.
Pantry items are now available for preorder online. Items can be picked up from December 23-31. Cafe Flora is located at 2901 E. Madison St, Seattle. Phone (206) 325-9100.