The fundraising for the holiday lighting is going well, but we're still short of the goal.
With contributions from merchants and residents, we've reached nearly $5,000, but to fund the lights this year we'll need $8,000. This covers the labor cost of installation, maintenance and safety checks, and uninstalling.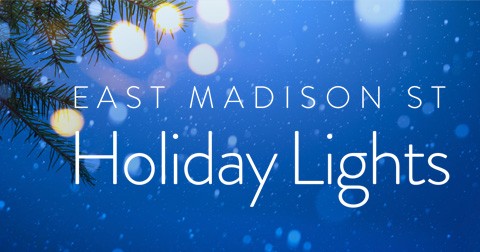 Thanks to all who have sent a donation. If you can spare something for the effort, please send a check or donate online via Paypal. If we all pitch in, we can make the season bright!
Send a check and make payable to:
Madison Valley Merchants Association
4111 E. Madison Street #290, Seattle, WA 98112
To pay online, click the Support button near the green bird on the home page.