Here are the Seattle OPCD and SDCI Land Use notices and City planning activities in the last month for communities from 18th Ave. to Lake Washington and E Union St. to SR-520.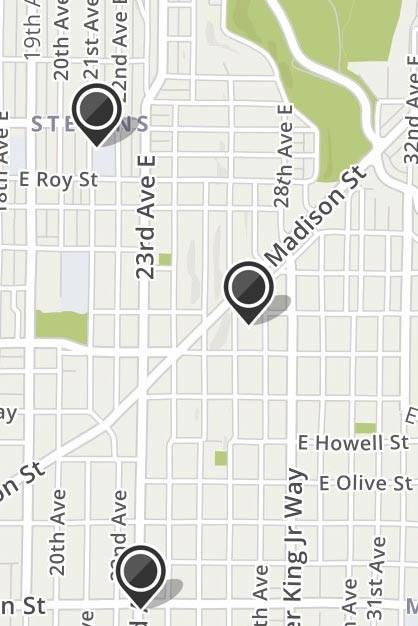 2301 E Union St
Design Review BoardRecommendation Meeting a 7-story, 433-unit apartment building with retail. Parking for 255 vehicles proposed. Existing buildings to be demolished. View design proposal.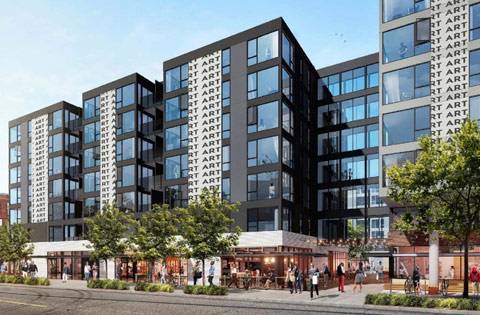 December 19, 2018 6:30 pm
Seattle University
Admissions & Alumni Building
Stuart T Rolfe Room (campus map)
Notice of Design Review Meeting
728 21st Ave E
Land Use Application to allow a new 2-story gymnasium with below grade parking for 237 vehicles (Holy Names Academy). An additional 32 parking spaces to be provided in a new surface parking lot, 12 existing spaces to be removed for a total of 296 parking spaces. Review includes partial demolition of existing gymnasium.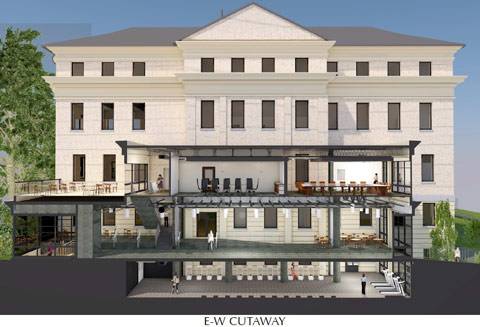 223 27th Ave E
Land Use Application to subdivide one parcel into two parcels of land. Existing structure to be demolished.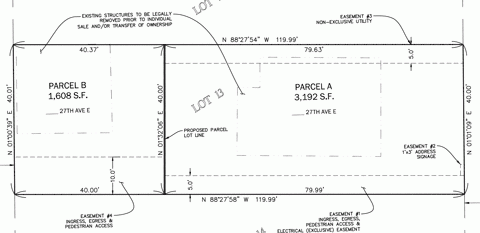 Resources
Land Use Information Bulletins
Property & Building Activity Interactive Map
Permit and Property Records
Design Review Board
Seattle GIS