Realogics Sotheby's and the McGilvra PTA are working together to revive the once-popular Madison Park Home and Garden Tour. The proceeds will benefit the elementary school's kindergarten and first-grade programs.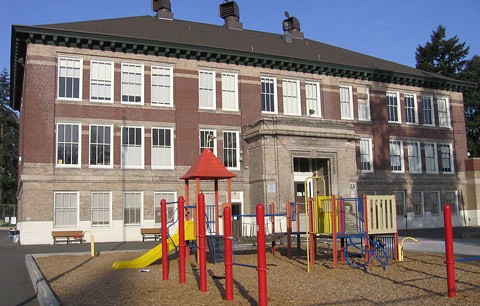 The tour will feature 10 homes and gardens in the neighborhood. The properties comprise a variety of architectural styles, including traditional Craftsman homes and modern structures.
June 11, Noon–4 p.m.
Tickets are $25 and can be purchased online.