Please help us welcome Eric Kartevold to Madison Valley and MoveMend!
Eric is a personal trainer with 10 years' experience. He earned his bachelors degree from University of Washington in Healthcare Administration and is now pursuing his Masters of Occupational Therapy from University of Puget Sound, to be completed in 2019.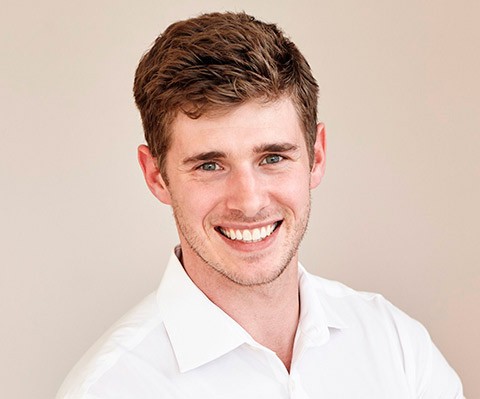 Eric has been providing health and wellness services for the past decade in multiple capacities. Through private personal training Eric has worked with individuals who have a history of pain, muscle and joint injuries, as well as acute and chronic health conditions. He focuses on providing a creative and collaborative service to achieve goals. Eric believes above all else that achieving health and wellness is about finding what works for you. He uses his broad experience to find the catalysts for your success.
Personal:
Eric and his family enjoy finding new adventures in hidden places in Washington. With two boys that are lovingly referred to as his "monsters," Evan and Eli, find new ways to challenge the world every week as Eric tries to keep up.
Licensure, Certification, and Professional Associations:
• University of Puget Sound, Masters of Occupational Therapy (TBC 2019)
• University of Washington, Bachelors of Healthcare Administration/Leadership
• National Academy of Sports Medicine (NASM) – Certified Personal Trainer
• 2014 Certification: NASM Cardio for Performance, NASM Integrated Balance Training, 2012 Certification: NASM Integrated Core Training, NASM Integrated Reactive Training, NASM Integrated Resistance Training, NASM Neuromuscular Stretching.
OPEN SATURDAYS!
MoveMend is now providing personal training and occupational therapy (shoulder, arm and hand rehabilitation) on Saturdays! Visit our website to make an appointment or just drop in to say hi. www.MoveMend.info