Sunshine Room is a home preschool providing a nurturing, fun and safe environment for children to explore and grow. Our individualized curriculum caters to your child's specific needs and interest. We encourage life-long learning and motivate children to be loving and independent, free thinkers.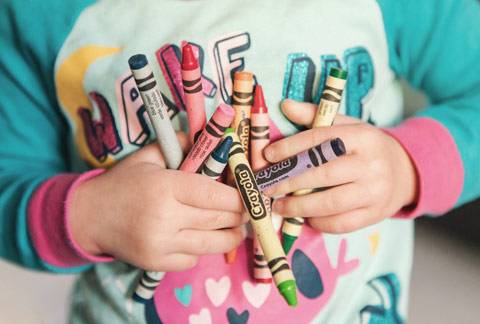 Areas of focus include:
• Arts & Crafts
• Fine & Gross Motor Skills
• Music
• Self love & confidence
• Language & Pre-Reading Skills
• Science
• Early Mathematic
• Social Skills
• Compassionate problem solving
…and more
Students will also participate in onsite gardening and regular community outings.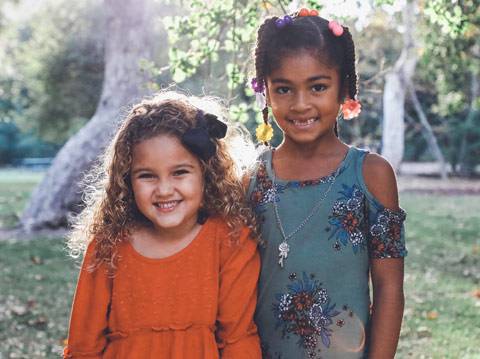 We are licensed by Washington State Department of Child, Youth and Families
www.dcyf.wa.gov
Please visit our website for more information
https://www.growinsunshine.com
Call 206 769 3693 or email [email protected] to schedule a visit.
We look forward to meeting you :)