Pets of Madison Valley returns! Here are some furry friends as they visit All the Best Pet Care on Madison.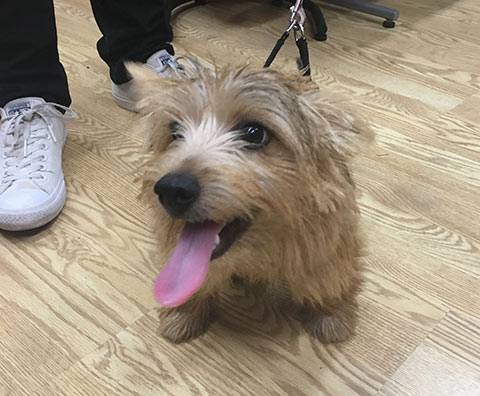 Ada loves to come in for treats and pets.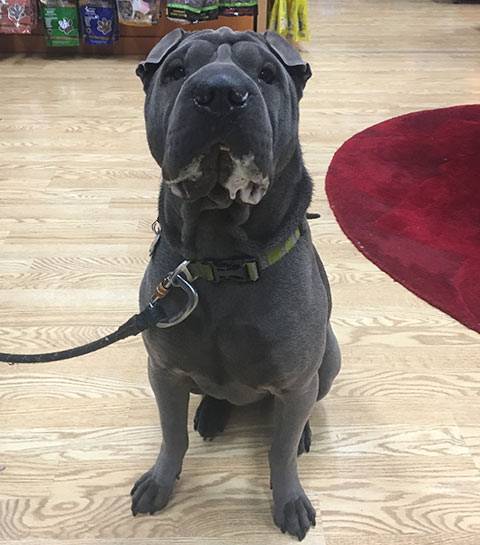 Bentley loves to come in for snacks on his evening walks.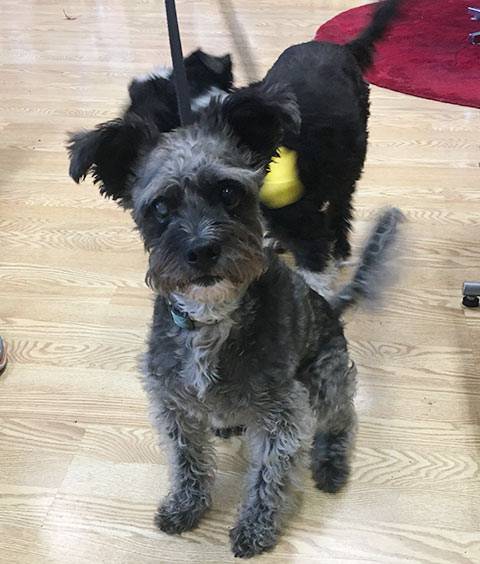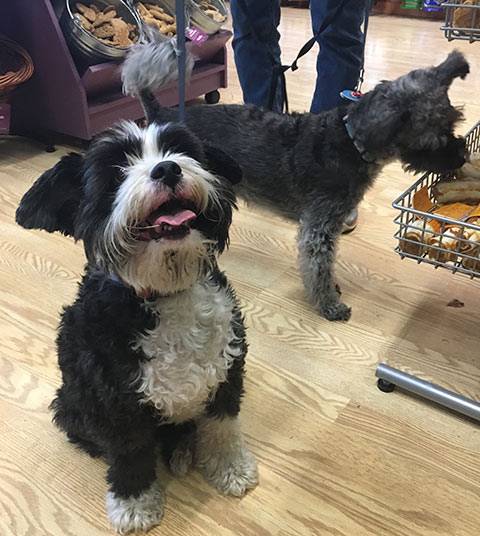 Brothers Fritz (top pic) and Gizmo (bottom pic) checking out the No-Hide selection.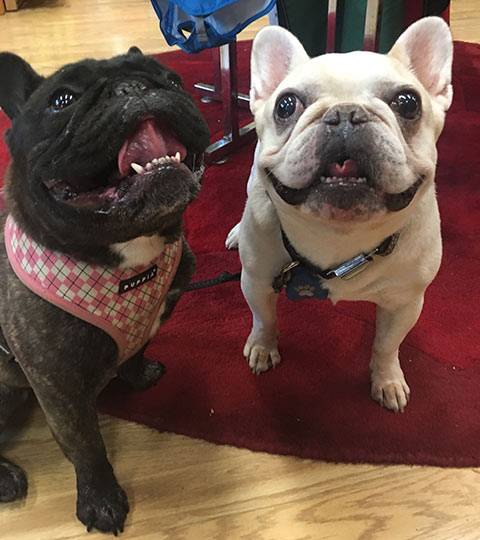 Our regular, Mac brings in his neighbor Guinness for snacks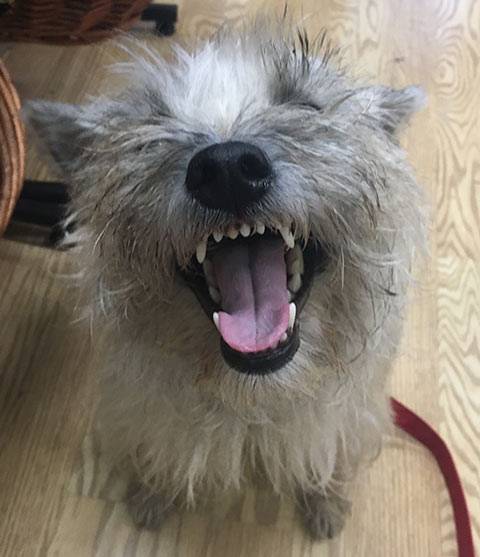 Vivi is always super excited to come in for snacks!




KIWI KITCHENS
FREEZE-DRIED DOG FOOD
• New Zealand sourced and produced
• with Green-lipped Mussel for joint health
• feed as a meal, treat or topper
See this and other special offers from All The Best pet food and supplies.