A new all-boys middle school is opening in Madison Valley!
Seattle School for Boys will rent classroom space in the Ebenezer A.M.E. Zion Church on 23rd Ave, just south of Madison. The mission of the school is to encourage and inspire boys to become collaborative learners, creative thinkers, and compassionate leaders who genuinely care about our diverse global community.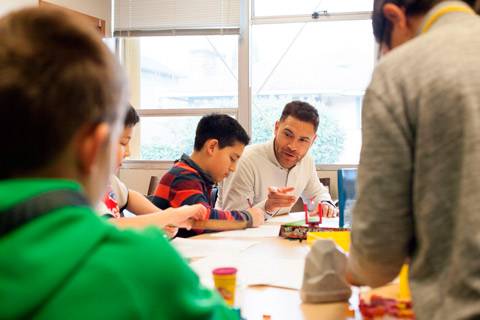 Seattle School for Boys recently hired Nick Creach as the school's first Head of School, effective August 1, 2019. Creach will join founding educator Jerome Hunter as the school plans to welcome its inaugural class in September 2019.
Creach joins Seattle School for Boys after serving as the Head of Middle School at Seattle Academy. Creach previously served as Dean of Student Life and Middle School Athletics at University Prep, and as a teacher at Cardigan Mountain School, a New Hampshire boarding and day school for boys in grades 6 through 9.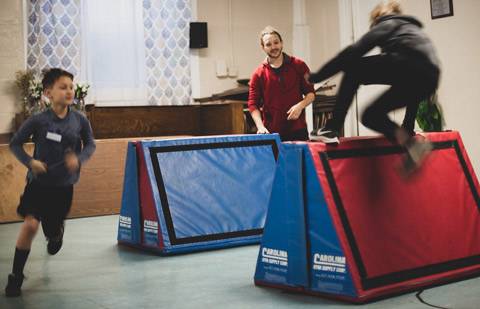 Hunter, a long-time public school teacher, was at Meany Middle School in the first year of its re-opening in 2017. Hunter is also a former Martinez Fellow and current MBK Alliance mentor.
"I've had firsthand experience seeing how transformative middle school education can impact young people for life," said Creach. "Boys thrive when they have authentic, hands-on educational experience that includes helping them solve real-world problems."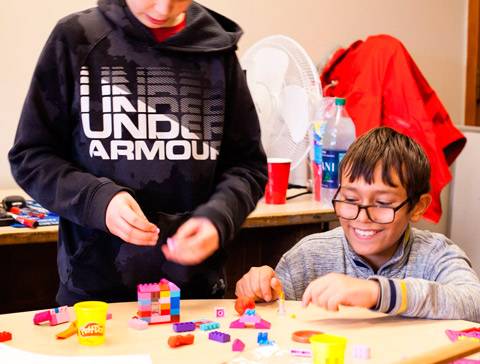 Seattle School for Boys will begin with grades 6 and 7 for the 2019-2020 academic year, adding grade 8 in the following year. Seattle School for Boys' program is based on the pillars of neural education, equitable and experiential learning, and engagement with the community.
The founding team has extensive leadership and teaching experience at the middle school level, along with a firm belief in the depth of compassion and capability of adolescent boys. Seattle School for Boys is poised to grow into a long-standing community treasure.



Seattle School for Boys
seattleschoolforboys.org
[email protected]