Saturday, July 27 — save the date!
All summer merchandise will be marked down from 30%–70% off. Designer items, purses, shoes, you name it! You don't want to miss out on the best deals of the season.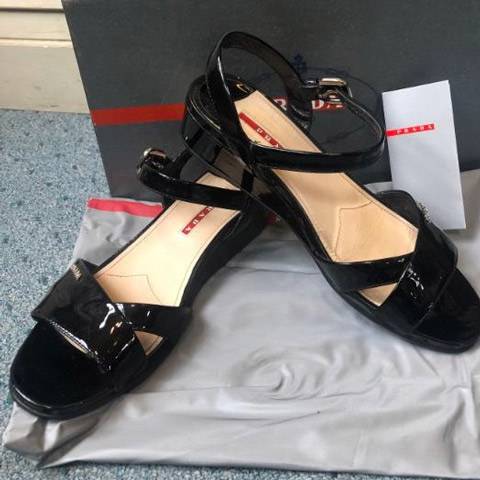 Prada Sandals Size 7
The sale will run for two weeks if you can't make it in the first day.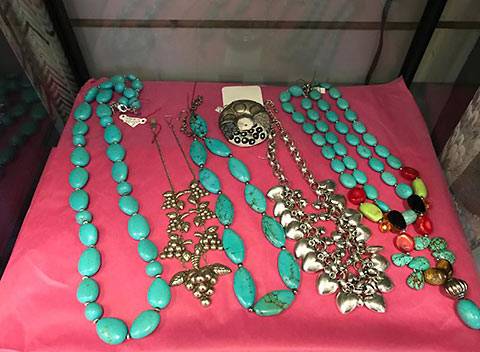 Fury—Extraordinary Consignment
2810 East Madison St.
Seattle, WA 98112
206-329-6829
www.FuryConsignment.com
Hours: Tue–Sat 10-5:30