Campo de Borja Wine Dinner
Experience why the Campo de Borja wine region is called the "Empire of Garnacha." Join us for a 5-course dinner featuring the wines of Bodegas Borsao and Alto Moncayo. Meet and interact with the winemakers while you enjoy the Spanish creations from our Chef Joey Serquinia. You can view the menu and purchase tickets here.
Thursday, June 29
$110.00/person. Includes food, wine pairings, tax and gratuity.
SOLD OUT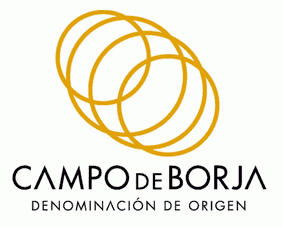 The Harvest Vine Food and Wine Fair
You've been watching us create your meals over our counter for years and have been asking, "where can I find these ingredients?" or "how can I make that?"
Your opportunity has arrived! Come meet a few of the importers and purveyors we work with, mingle with our staff, and taste and purchase the unique wines and food products served here at the Harvest Vine.
• Wines and Sherries from Europvin and American NW wines and Vinea Imports. Purchase Spanish wines and sherries that may be difficult for consumers to find. Discounts on purchases of 6 bottles or more and case discounts.
• Spanish food products from Culinary Collective & Aneto
• Paella Kits. Rice and non-perishable ingredients to make your own paella in a 6-person paella pan: peppers, meats, cheeses, olive oils, and more.
Chef Joey Serquinia demonstrates how to use these unique ingredients, creating delicious small bites (pintxos) for you to enjoy.
Saturday July 15
Entry tickets $20.00 per person with $10.00 credit towards any food and/or wine purchased the day of the fair.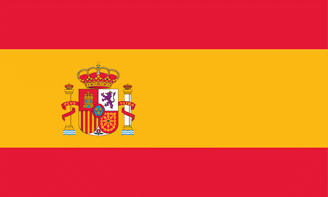 Flamenco & Paella Dinners
Because our summer paella dinners have been so hugely successful over the years we are adding an additional night this year. We will have one dinner in July and one dinner in August. Dates will be announced soon and tickets will be available for purchase through our website shop/events.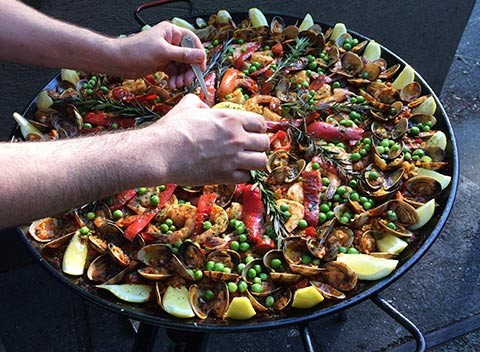 New Website & Online Store
We just launched our new website, created by Rasteroid Design.
Some great things about the new website:
• We are now able to update our Dinner Menu daily and will include all of our nightly specials.
• You can now purchase gift cards online through our website shop/events.
• You can see all our upcoming events as well as purchase tickets and seats to all of our wine dinners.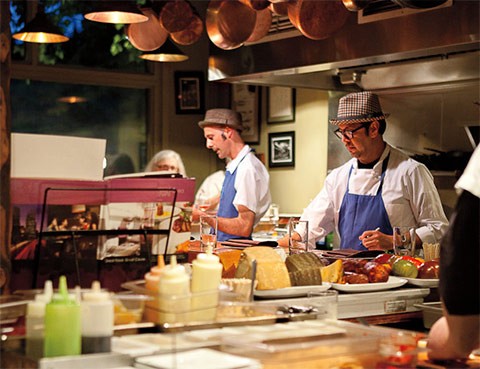 Reservations at the Harvest Vine!
We've made the switch. Although we are no longer on Opentable, we are still accepting online bookings through our website or by downloading the RESY app.
Harvest Vine
2701 E. Madison St., Seattle WA 98112
206 320-9771
https://www.harvestvine.com