Starting June 18th, Emerald City CrossFit will be holding a 10-week, women-only strength program on Mondays, Wednesdays, and Fridays.

This Strength Class for Women will teach you everything weight training beginners need to know. Starting with body weight resistance exercises, the class will progress to lifting free weights in the gym. All fitness levels and ages welcome!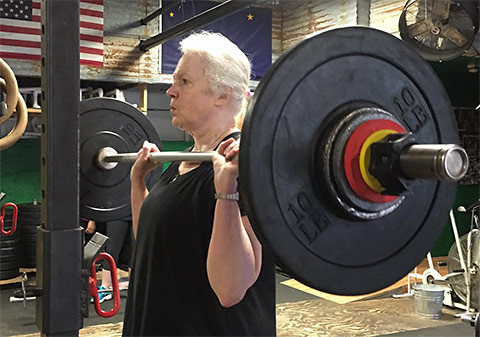 • Learn how to lift weights safely with proper technique.
• Strength train with other women who share your goals in a fun, supportive and motivating environment.
• Increase your muscle and improve definition focusing on appropriate levels of progression to train the entire body.
Participants can come as little or as often as they like!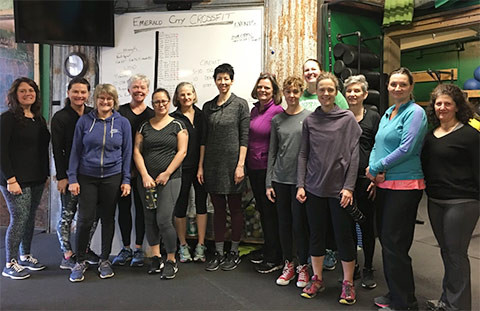 Emerald City CrossFit
2308 E Madison St.
(206) 465-9640
[email protected]
www.emeraldcitycrossfit.com/strength-class-for-women